vine yarns
The stories behind Canterbury's new found Pinots...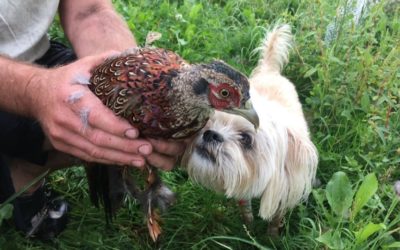 Another introduced games species to New Zealand- the common Pheasant. There are quite a few around the vineyard and we fondly call them all "Kevin." This one got under the nets and had to be caught and released. Other times we have had them get stuck on the top of the...
2016 & 2017 Vintages available
Order Online.
Address
7 / 1269 Christchurch Akaroa Road
Tai Tapu
New Zealand